REDWOOD CITY, Calif., Jan. 31, 2022 /PRNewswire/ — Today, Flipboard kicks off a new partnership with Zenfolio, an online community of 500,000 professional photographers that showcase their commercial work to
MENLO PARK, CA – Zenfolio, the market leading website builder and business resource for photographers, today announced that its revolutionary new platform is now available in Australia. Following a successful launc
Menlo Park, CA – Zenfolio, the market-leading website builder and business resource for photographers, took a major step toward the future convergence of photography and digital video services by announcing today t
PhotoWorkout
Zenfolio Review: The Best Platform for a Photography Business?
Running a business isn't easy, but there are platforms designed to ease your burden. Zenfolio is one such company, offering a slew of useful solutions for photographers. Including website-to-client galleries, storefronts, and marketing tools, Zenfolio aims to support your business aspirations as you navigate the photography industry.
PetaPixel
Study Finds Photographers Believe the Industry is Returning to Normal
The pandemic hit photographers particularly hard as public get-togethers and events paused for the better part of two years. It appears now that things are improving, and a new study of 3,300 global photographers shows a majority of optimism.
Fstoppers
Build Your Online Photography Portfolio Faster with Zenfolio
Looking for the best option to build your website or portfolio can be a daunting task with so many options out there. Are you looking for one to share your photos and videos, maybe book your clients directly online, a way to share proofs, sell prints and other products, or is there something else you need on your site?
Techradar
How technology advancements are disrupting the business of photography
Today, sophisticated workflow automation technology powered by artificial intelligence and machine learning is disrupting the way photographers run their business, enabling greater productivity behind the scenes.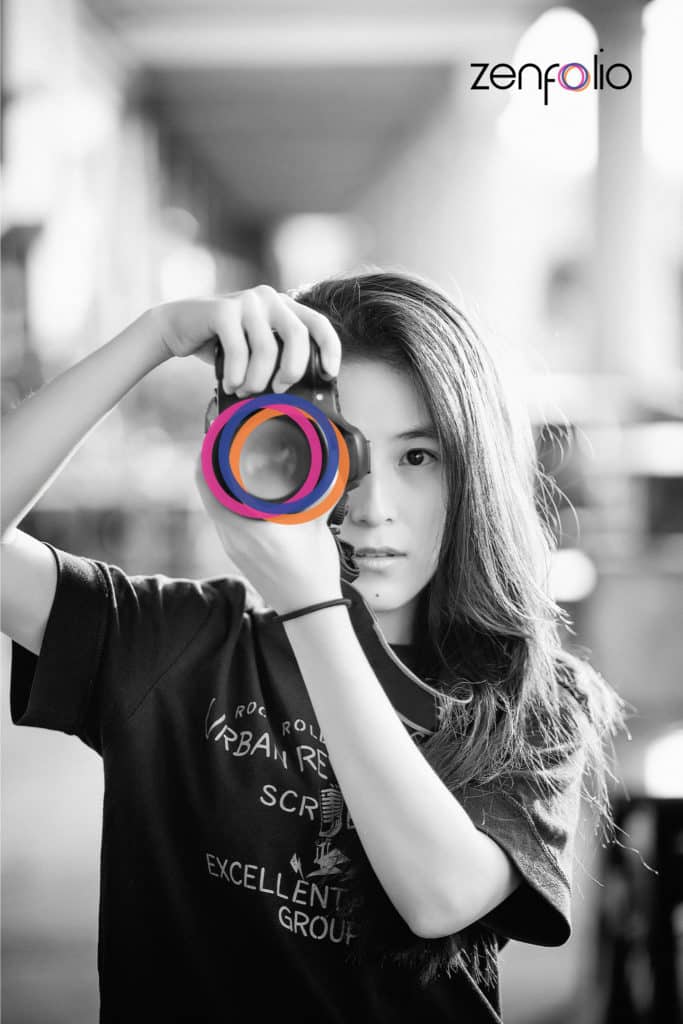 Our logo.
One of the 'O's in Zenfolio will represent the 'lens' of the camera, but without resorting to the typical camera design cues we have seen on so many photographic logos. This will create a dynamic, ever-changing aesthetic that captures the energy of photography and takes you on a visual journey.
The 'lens' would reflect a mix of graphics, photography, colors and animation techniques when it is rolled into brand launch communications.
Logo guidelines.

Zenfolio curated artwork.
'O' as 'floating lens' in three brand colors.
On white background, circles to be multiplied for transparent layered effect.
Logo safe space.
The safe space for the logo is a margin of the height of the "Z" around the logo'O' as 'floating lens' in three brand colors.
The margin is measured above and below the letters, ignoring ascenders and descenders in the "f" and "l"
Logo usage.


Logo and tag line.
The tag line to sit between 'f' and 'o'.
Capitals only when sitting with logo.
Font: Nunito Sans Light.
Logo safe space still applies.